The Framingham Farmers Market kicks off the 2023 summer season this Thursday, June 22, at the Framingham Centre Common by Edgell Road and Vernon Street. The main market runs from 3 to 7 pm; food trucks will be at the Common for lunchtime as well, from noon to 7 pm. The market is scheduled to take place on the Common each Thursday through September 28.
Vendors will likely vary from week to week but can include Heavens Harvest Organic Farm, Boston Events Kayem BBQ, Shishkaberrys of New England, Hanson's Farm Lemonade, Great Harvest Bread, and Eastleigh Farm Ice Cream.
For those unable to walk or bike to the market, vehicle parking is available at the Village Hall parking lot, Framingham Centre Common on Edgell Road, behind and alongside First Parish Church on Vernon Street, and in the large parking lot behind North East Community Bank on Edgell Road.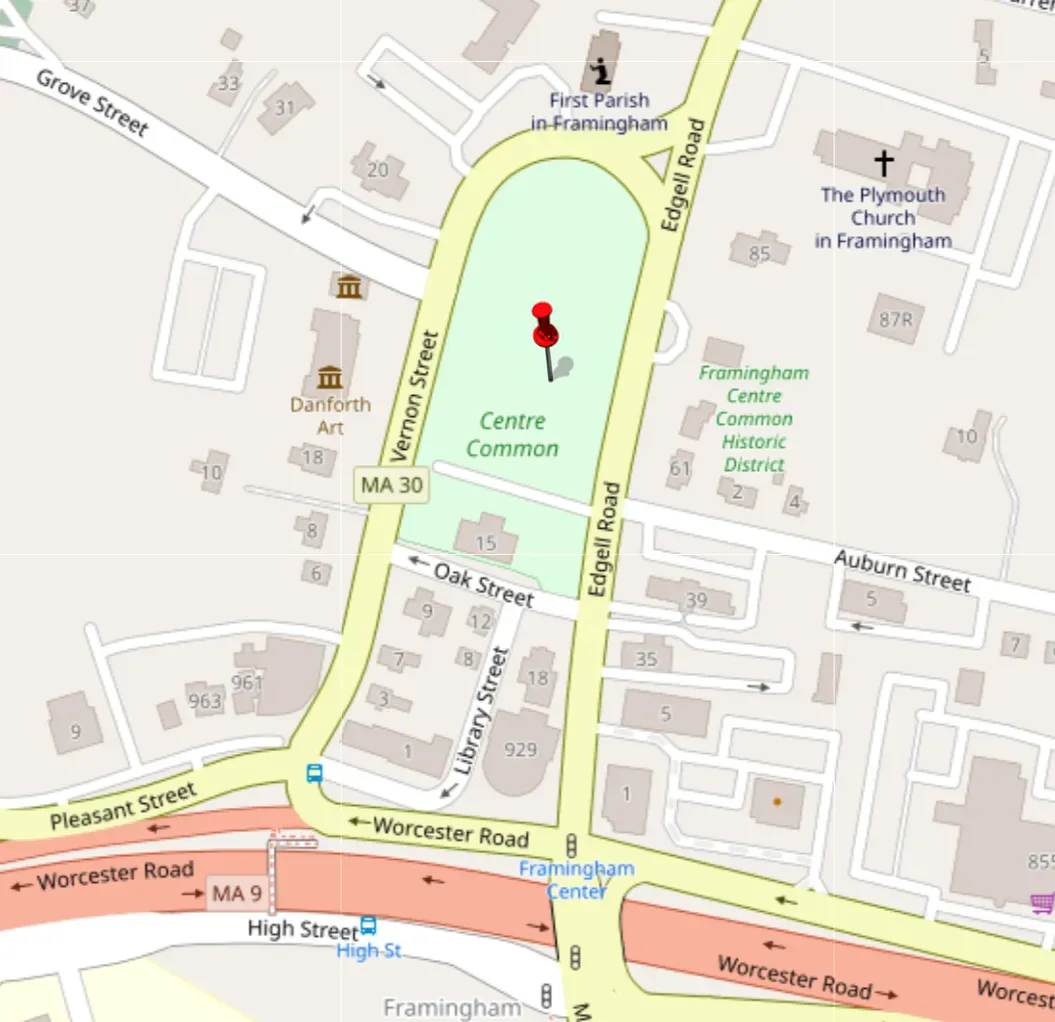 Sign up for the District 2 email-list.