There's a new sign up for "Brazilian Family Bakery" at the former Subway restaurant on Concord Street in Saxonville – and according to a woman who told me she's the daughter of the owners, their goal is to open as early as next month pending approvals and inspections.
Although the bakery has "Brazilian" in the name, their plan is to cater to English-speaking customers as well as those of Brazilian heritage who speak Portuguese.
"A little of each culture" - both Brazilian and traditional American bakery goods - is how she described the planned lineup.
The bakery expects to carry fresh bread (I am super excited about that), bagels, muffins, rolls, juices and such as well as Brazilian pastries.
Plans currently call for indoor seating at the site, with the possibility next summer of additional outdoor seating.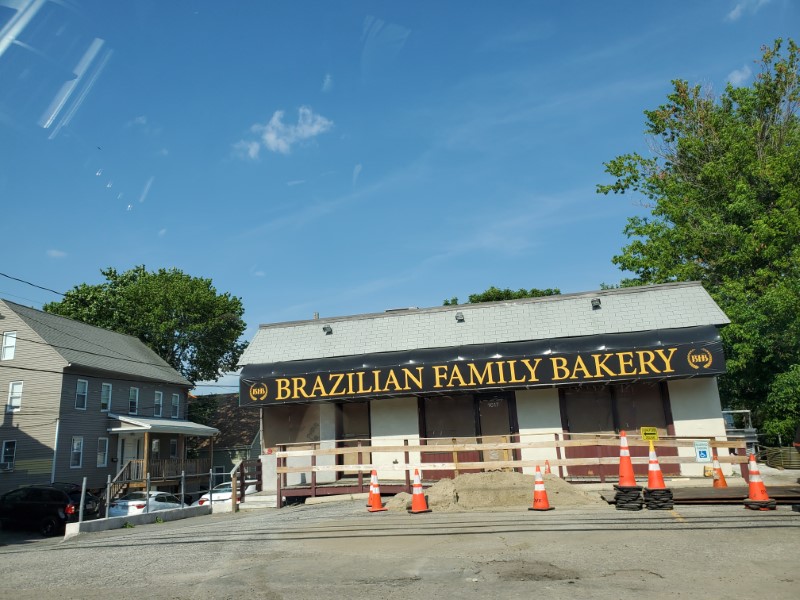 Sign up for the District2Framingham.com email list!!

Sign up for the District 2 email-list.