The Framingham Community Preservation Committee is slated to hear a pitch to fund a "Universally Accessible Walking Trail with Scenic Viewing Platforms on the Carol Getchell Nature Trail" during its meeting Monday, Feb. 27, 7:15 pm in the Blumer Room at City Hall and also on Zoom.
The plan would construct a 375-foot ADA-accessible boardwalk at the north end of the trail along the federally designated "Wild and Scenic Sudbury River." The proposal includes a platform at the end of the boardwalk with a scenic view of the river as well as benches.
Both the Stapleton and Cameron Schools have access to the trail and Framingham High School is within walking distance, the funding application notes.
The Community Preservation Committee has been meeting weekly starting Feb. 6 to consider various proposals for CPA funds. Other projects seeking funding include a design study for new community garden sites in the city, an accessible dock at Waushakum Beach, and renovating the Edgell Memorial Library building in Framingham Center.
For more info on committee agendas, visit https://www.framinghamma.gov/3286/Community-Preservation-Committee .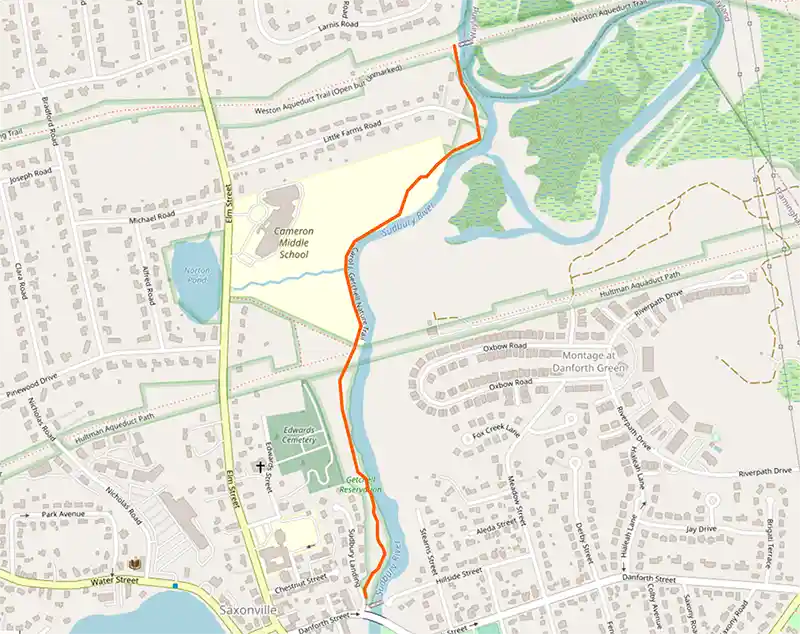 Sign up for the District 2 email-list.