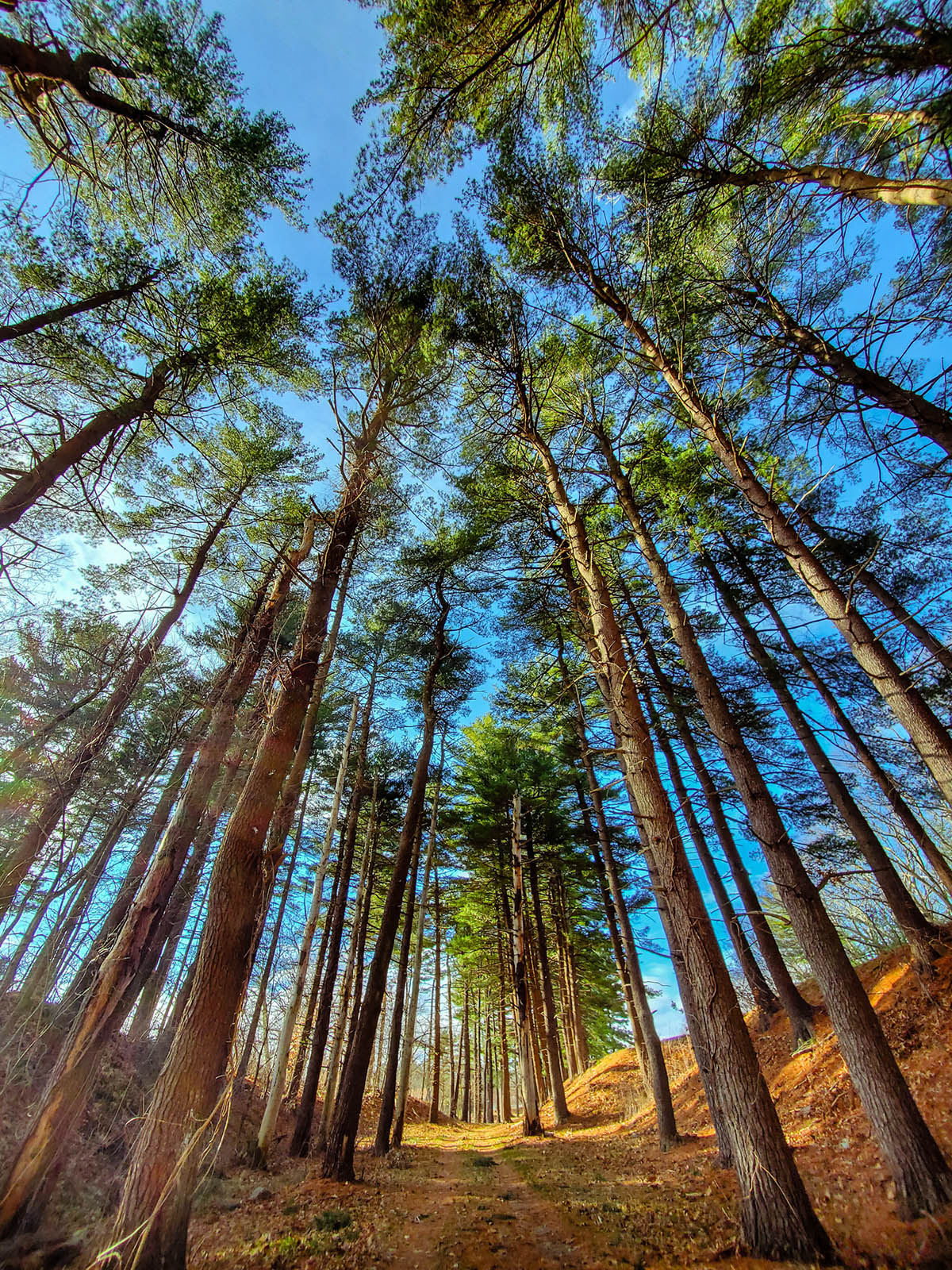 A new Framingham trails advocacy group will hold its first meeting Saturday, March 4, 10 a.m. at McAuliffe Library, Mary Kate Feeney announced on Facebook. After the meeting, a short tour of the future site of the Bruce Freeman Rail Trail is planned (that site is next to the library).
According to the post:
We're looking for more people to join us and getting involved by:

Spreading awareness about current trails and future plans

Advocating for trails to local and state representatives and partners

Organizing walking/biking/hiking meet-ups throughout the year

Stewardship and cleaning
In discussion about the announcement, Feeney said the group will also be working on better mapping of existing trails.
It's unclear yet whether the meeting will also be available online.
If you are on Facebook, look for the "Friends of Framingham Trails" public group, which was previously focused on rail trails in the city.

Sign up for the District 2 email-list.