Project B Gallery at Saxonville Mills will host its next "Second Friday" reception for new art from 6 to 9 pm this Friday, March 10.
"Select individual artists within the Mill also open their studios to the public on these second-Friday evenings," Lynne Damianos wrote in the latest Friends of Saxonville newsletter.
Mill Contemporary Art Studios and Project B Gallery are located at 2 Central Street in Suites 153 and 152, Saxonville, Framingham.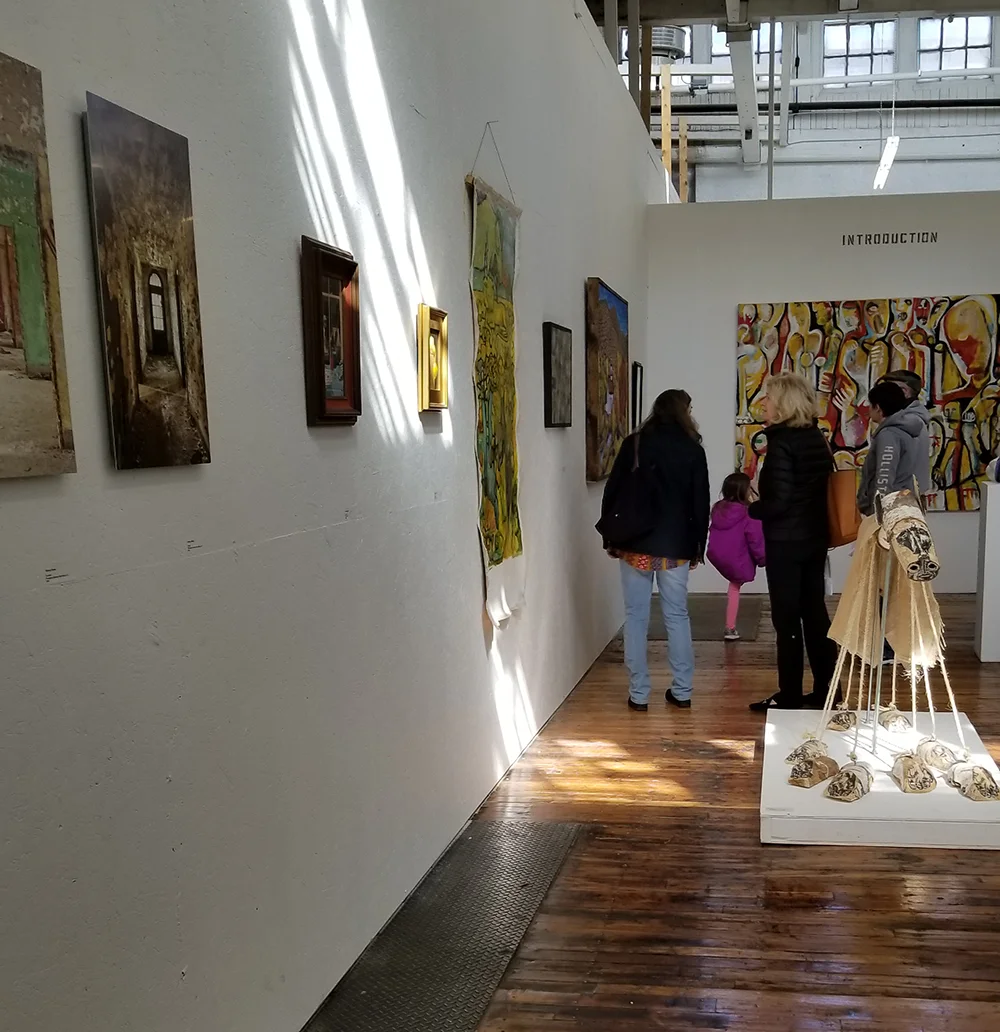 Sign up for the District 2 email-list.