Framingham Director of Planning & Community Development Sarkis Sarkisian will give an update on "ongoing and upcoming trails projects in the city" tonight, Thursday, March 9, 7 p.m. at City Hall and on Zoom. It's likely that plans for the Framingham portion of the Freeman trail through Nobscot will be included.
You can see the full meeting agenda and Zoom link at http://framinghamma.iqm2.com/Citizens/FileOpen.aspx?Type=14&ID=6365&Inline=True
In other local trail news, if you'd like to join the email list for the new Friends of Framingham Trails group, you can sign up at http://eepurl.com/imlNvE. "The first email is going out later this week with a recap of Saturday's meeting and volunteer opportunities," group organizer Mary Kate Feeney posted on Facebook.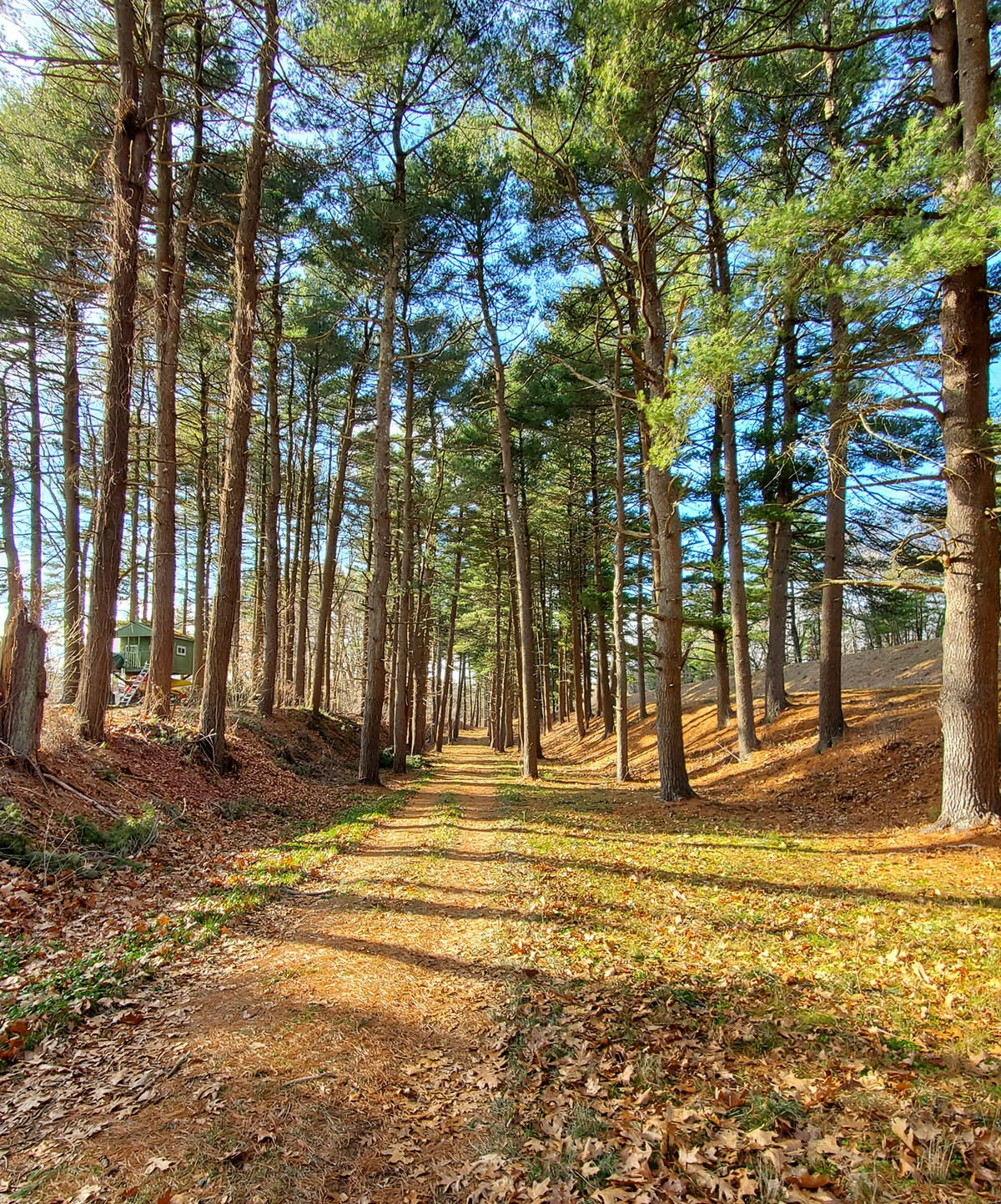 Sign up for the District 2 email-list.