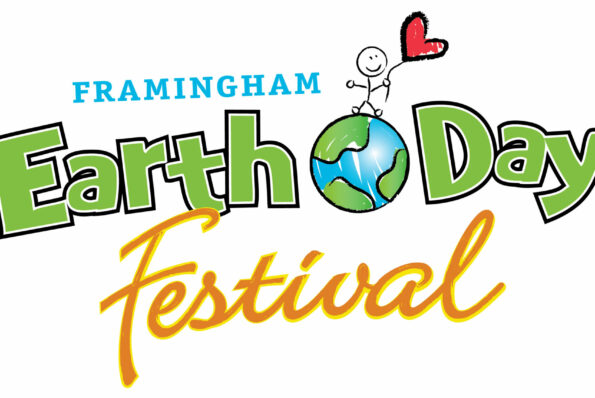 The annual Framingham Earth Day Festival takes place this Saturday, April 22, 11 am to 3 pm on the Framingham Centre Common (not exactly District 2, but close).
Don't want to drive to the event? There will be a free MWRTA shuttle to the festival from the Edmands House apartments in Nobscot. You can see the shuttle schedule and route at https://framinghamearthday.org/wp-content/uploads/2023/04/Earth-Day-Shuttle-Schedule-2023.pdf.
Planned live music performers includes Centre Music House students at 11 am, Jack Brzenk at noon, Circuit Breakers at 1, and Sweet Wednesday at 2. Scheduled speakers include Mayor Sisitsky at 11:50 am and Sustainability Coordinator Shawn Luz at 12:50.
Framingham State University will also host its Science on State Street festival Saturday from 2 to 5 p.m. Most exhibits will be inside the university's McCarthy Center, but there will also be a few outside exhibits in the McCarthy Center parking lot as well. In addition, the festival will feature a Climate Hope Concert starting at 5 p.m., more info at https://cm-center.org/concert .
The FSU community event is organized by FSU's Christa McAuliffe Center in collaboration with MetroWest STEM Education Network. More info at https://cm-center.org/soss2023 including a list of festival exhibitors.

Sign up for the District 2 email-list.