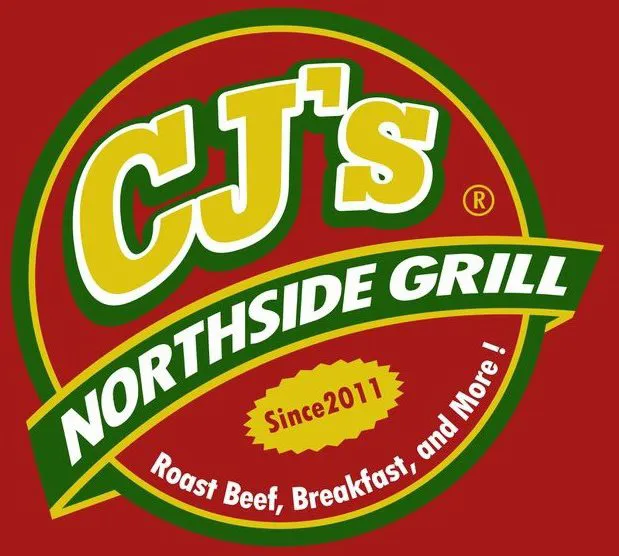 "With mixed feelings . . . we must announce that CJ's Northside Grill is now permanently closed," according to a post by the Anderson family on the restaurant's Facebook page.
"A 12-year run for a restaurant is a success by any measure . . . We'll miss serving all of you, and we are beyond thankful for your loyalty over the last decade plus! Wheels are turning on what's coming next for the location, and we are engaged and fully supportive of this process. So stay tuned. With much gratitude . . . this is the right time for us to bow out."

Sign up for the District 2 email-list.